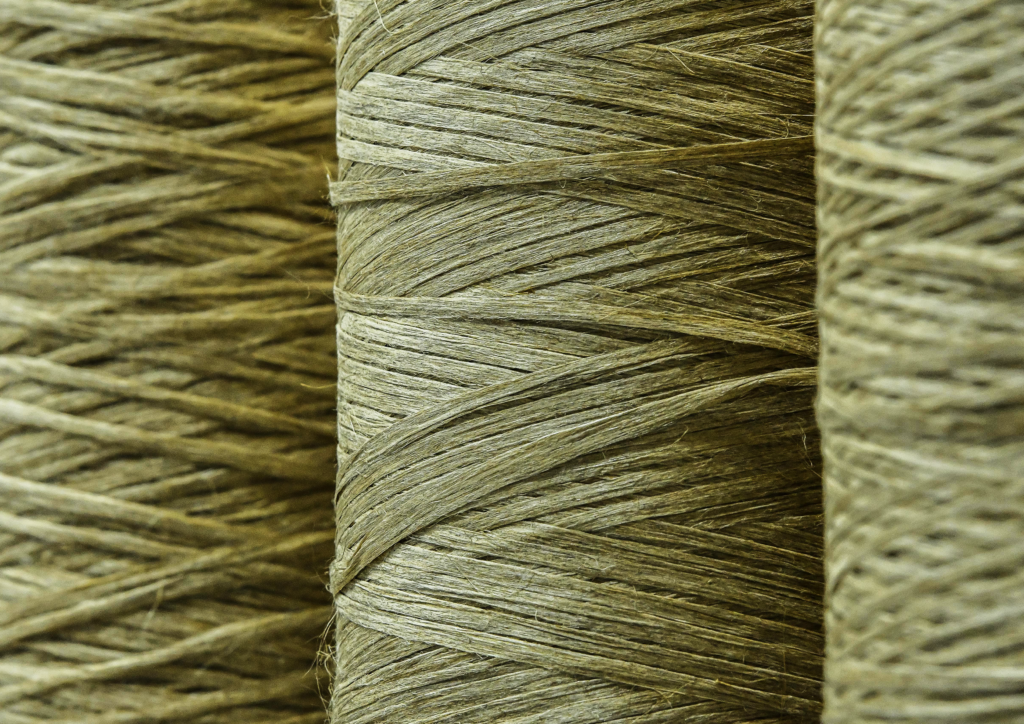 Strategic business planning and marketing strategy.
Planning and project management skills.
Good persuading and cross functional networking skills.
Involvement with major international shows including:

JEC World, Paris
Composites Europe, Stuttgart

Advanced Engineering, NEC Birmingham
METS Trade Show, Amsterdam
Compotec, Italy
Seatec, Italy
Independent Information Technology Consultant

METSTRADE
Amsterdam , Netherlands
–
METS ROUND TABLE
@MATERIAL CONSTRUCTION PAVILION
Brand Ambassador to Italy, Composites Europe
Reed Exhibitions
Dusseldorf
–
Brand Ambassador to Italy at "Composites Europe" Trade Fair & Forum for Composites, Technology and Applications.
Compotec show, Carrara Fiere

Co-organiser of the first and second edition of Compotec, the only event in Italy dedicated to the composite materials industry.
Contacts with the press, trade fairs and international associations. Organisation of technical conferences.
–
Independent Consultant.
Technical event organisation.
Marina di Carrara.
Show management & Communications.
Editor in Chief Composite Solutions Magazine
Crei srl
Milano, Italia
–
Since 2006 the only Italian independent bilingual magazine, published in English/Italian/ dedicated to the Composite Industry. Composite Solutions deals with the most interesting developments in all industrial sectors and it shows the most innovative solutions on the market.
Consultant, Communication & Marketing Composite Materials
Milan, Italy
Editor In Chief
Via Mare / By Sea
Milan Area, ItalyCoordination of the editorial staff, selection of articles, contacts with otherpublications, exhibitions and marine industry. Organization of events, technical conferences and seminars dedicated to the marine industry.
Coordination of the editorial staff, selection of articles, contacts with other publications, exhibitions and marine industry. Technical events organizsation, technical conferences and seminars dedicated to the marine industry.
Founder Studio Pegorari
Milan, Italy
–
Marketing, Communication and PR Specialist for Composites Materials and Engineering Plastics.
Multinational business experience in yacht building materials, composites, engineering, plastics, gained working for the Composites industry since 2001.
---
The Mets Round Table was established in November 2017 with the aim of improving interest and knowledge on materials and techniques employed in designing and building vessels. The results of the two first editions were more than encouraging: in fact, the event attracted panellists and participants representing the highest level in research and application.
As part of this project dedicated to knowledge and improvement, the 2019 edition of the Mets Round Table will be dedicated to : "Fatigue Behaviour of Composites Vessels under Slamming".
Slamming is the impact of the bottom structure of the ship on the sea surface. It is mainly observed while sailing in waves, when the bow rises from the water and subsequently impacts on it. Slamming induces extremely high loads to ship structures and is taken into consideration when designing ships. Panellist and public will investigate and debate the fatigue damage mechanisms and their evolution
Consequently, the Round Table second day will be dedicated to a very important challenge: "Testing to improve composite design thanks to better failure understanding".
Continuous fiber composites are much more complex than metal, with respect to failure in particular. If they are so-called unidirectional (UD), they involve stacks of several plies, each ply characterized by a single fiber orientation. Hence they fail because of various mechanisms taking place at the ply level (matrix cracking, fiber breakage, fiber-matrix debonding) or between the plies (delamination). These mechanisms remain not fully understood and are investigated through experimental and virtual testing.
Morning presentations: dimensional check of models, molds, fittings and boats thermographic and ultrasonic inspections on laminates, structures and components of yachts and superyachts. Non-destructive testing to support FEM modeling