We pride ourselves for our professional diligence due to our depth of knowledge in this industry.
We're passionate of researching as much as possible and share our experiences with people keen on expanding their business.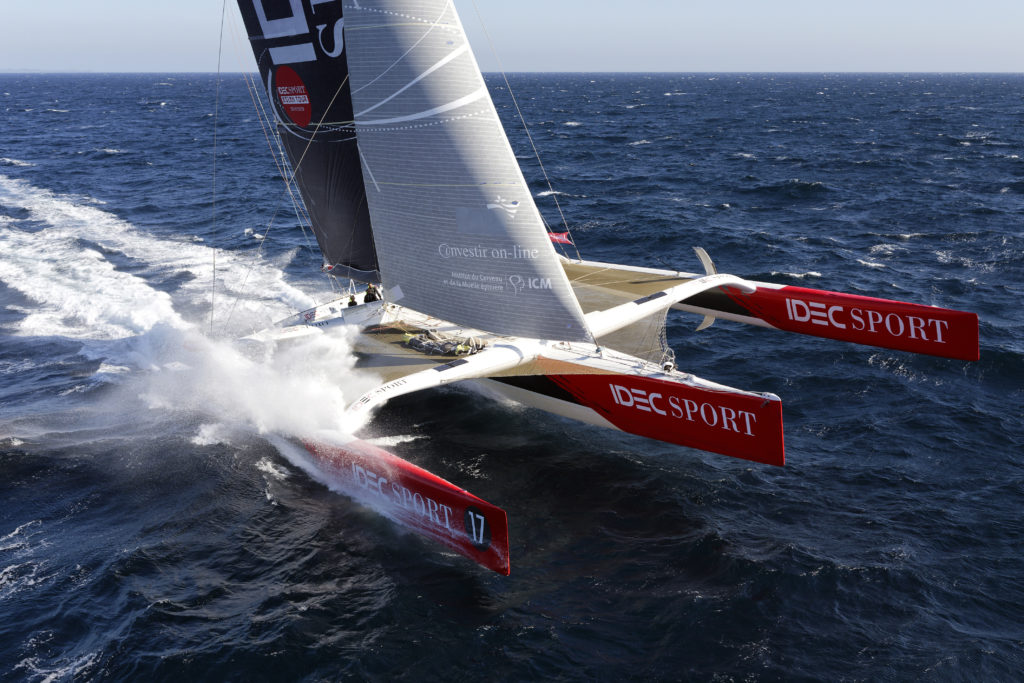 Our business is a passion, we work every day to enable clients to increase their business through a tailored communication.
We are fortunate enough to have many connections in the industry and are proud to be able to include them in our projects.